We had an opportunity to play the test pressings of the new Big FOR His AGE Too album on several audio systems over the last week. We began the process with a live playback party with some of our collaborating musicians, engineers and Producer Club members. Our friend David Nichols (of Livinghead Audio fame) played the test pressings on a turntable in his studio while doing a live broadcast over Zoom and Audiomovers. In between songs we were joined in conversation by several of our musicians and engineers. It was great seeing everyone in their homes listening to a few cuts from the new album.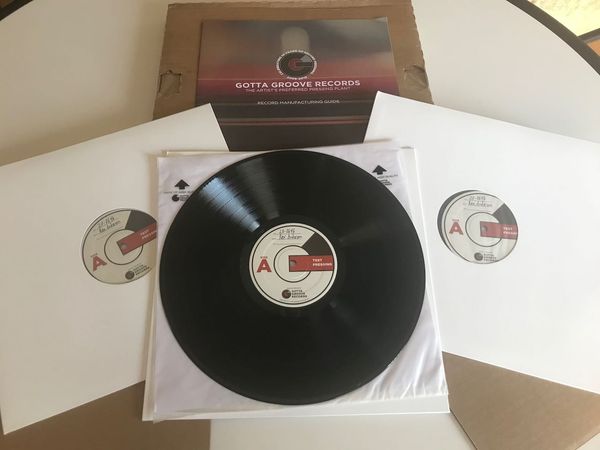 Our friends Bill and Glen down at Arizona Hi Fi invited us down to their shop to playback one of the test pressing on one of their phenomenal audio systems. The sound was amazing. Bill gave us a rundown on the equipment we were using. Arizona Hi Fi BFHA Test Pressing System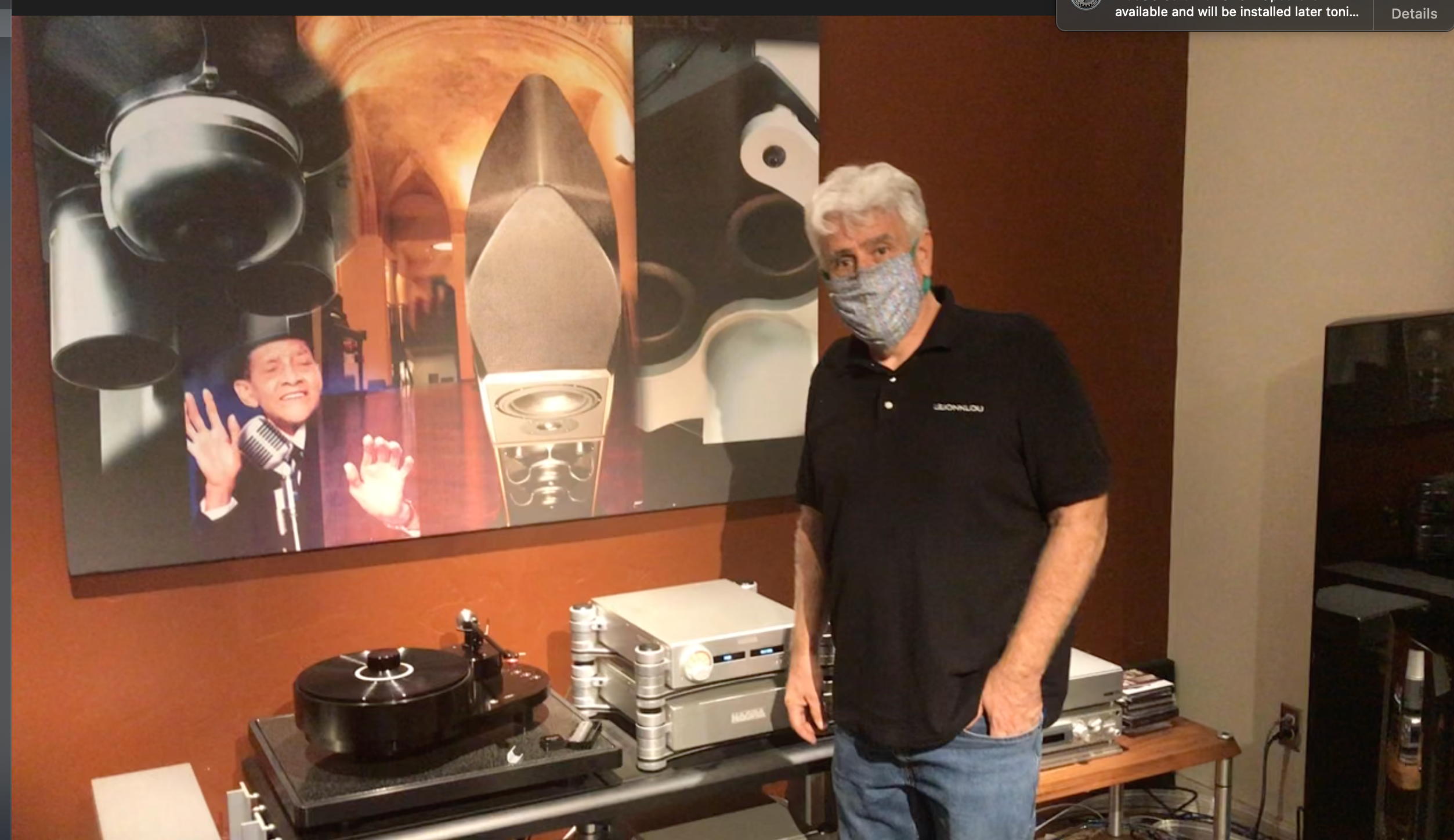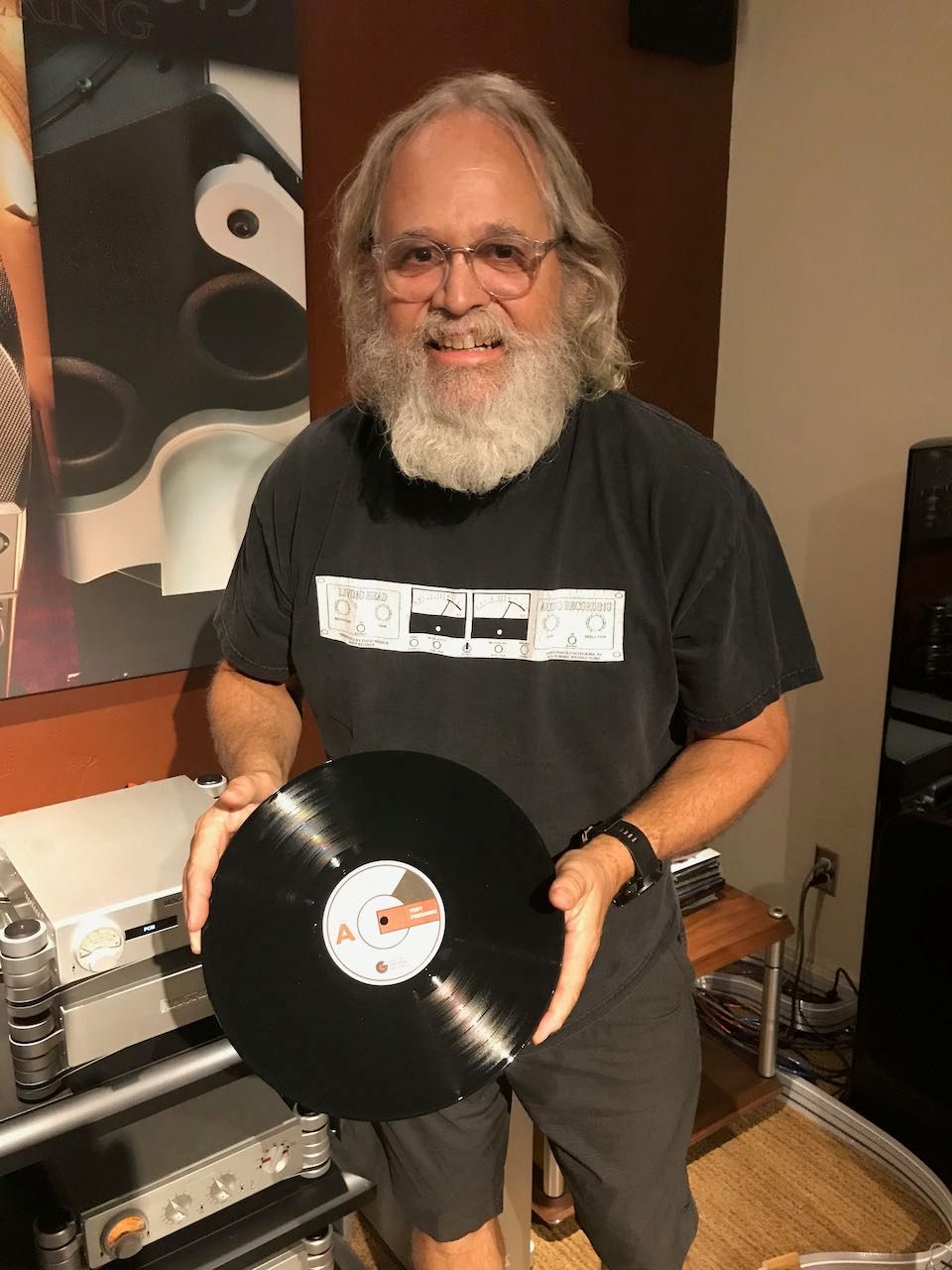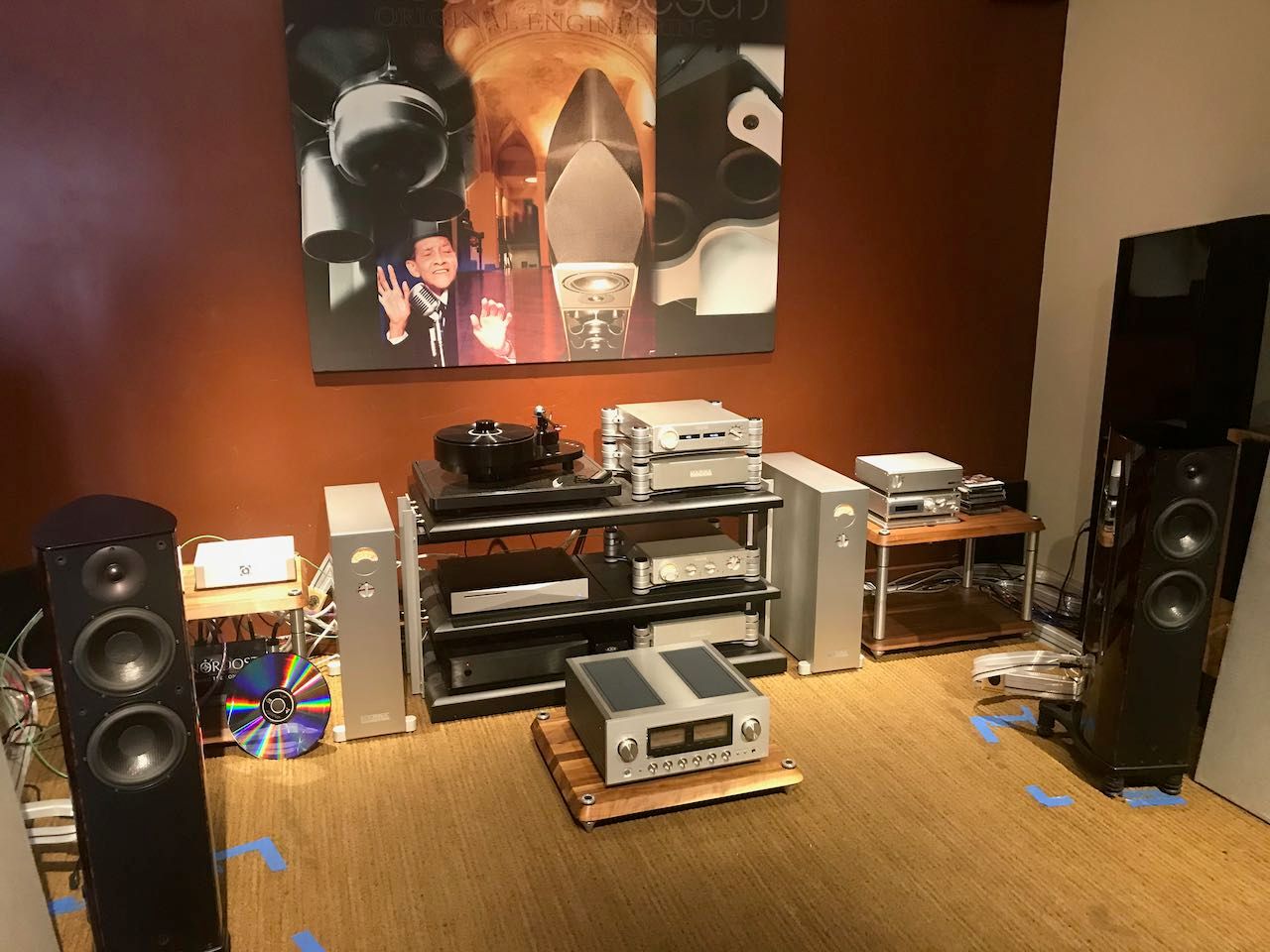 So the test pressing are now officially approved and we move to the manufacturing process.