Well 2021 certainly had some unexpected twists and turns.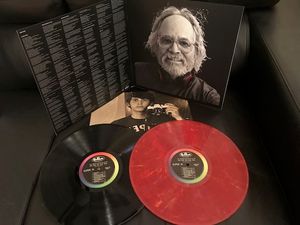 We started the year excited about a new album on the store shelves, but at the same time a little sad realizing that we would not able to support the album with live shows.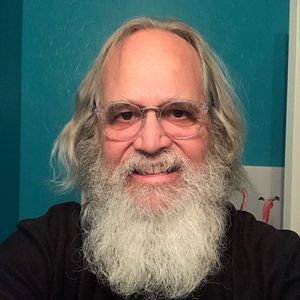 After many months we slowly started to come out of isolation. Time to nix the hermit look.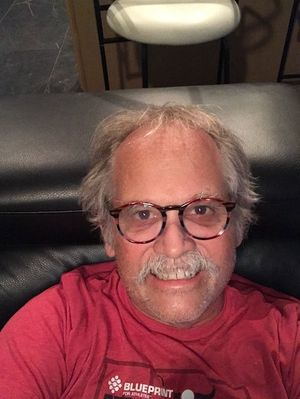 During the previous year, we had spent a lot of time going down YouTube rabbit holes watching videos on guitars, amps, guitar pedals, music theory, vinyl records, recording and on and on.
We watched a lot of really good (and a few not so good) YouTube videos reviewing lots of guitars and gear. It was a little like watching the old shopping network shows on cable tv way back when. 
Some of our favorites were:
Phillip McNight Know Your Gear
Anyway - while we were watching all these various YouTube shows and reviews, we discovered:
Our friends Andy, Tom, and I decided to take a chance and order three relatively inexpensive guitars from Harley Benton from Thomann Music in Germany. We were hoping that the guitars would arrive in good shape and not be junk!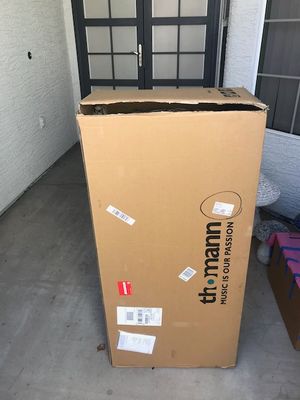 This big box took less than a week to arrive in Phoenix from Germany. We were a little worried about the open top of the box, but we found 3 more boxes inside each with their own guitar safely packed. 
What a great surprise to see that all three guitars had arrived in good condition. And when we plugged them in, they played and sounded really great.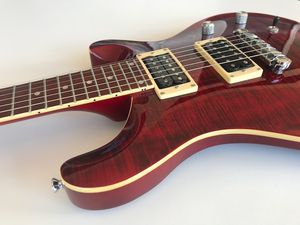 SC-Special Faded White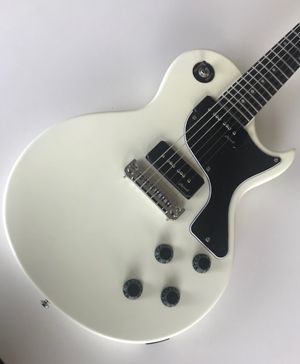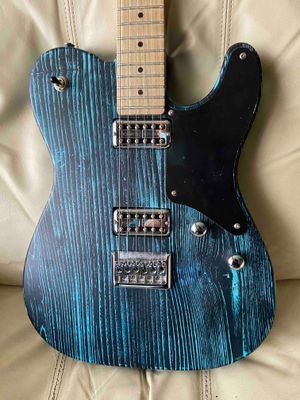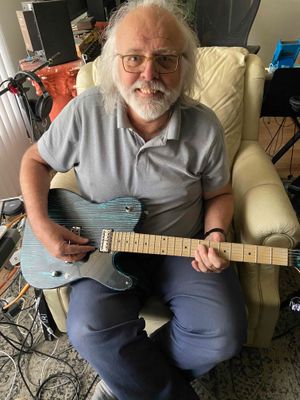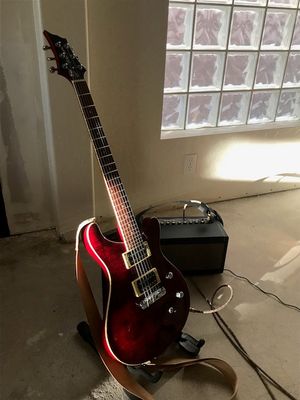 In May album received accolades from the 2021 Arizona Bar Creative Arts Competition and was featured in the Arizona Attorney Magazine. https://www.azattorneymag-digital.com/azattorneymag/202105/MobilePagedArticle.action?articleId=1683065#articleId1683065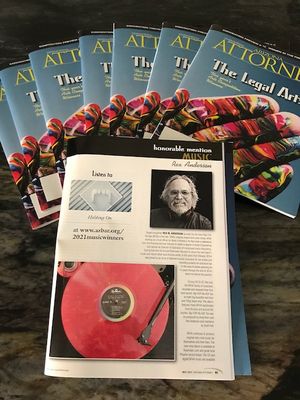 Andy Kern and Rex decided to try their luck with ordering a couple more fairly inexpensive acoustic Harley Benton guitars.
Rex ordered a Mahogany Travel guitar and it arrived in good condition, just a little setup and fret work to done.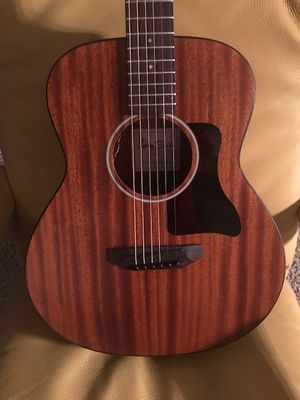 We also ordered a little mini PA/Acoustic guitar amp and some wireless guitar transmitters/receivers to put together a rig for doing shows as Valerie and Rex travel around the country.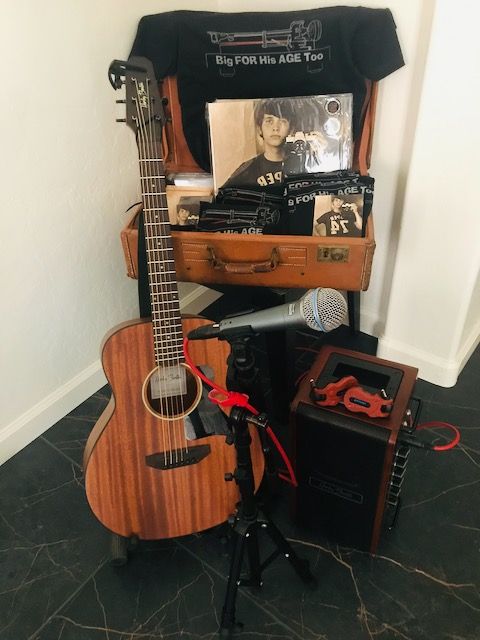 We were ready to hit the road, with our first stop being the Deuces Wild Endurance Festival at the beginning of June in Show Low Arizona where Rex was racing his 2nd triathlon of the year. 
And then this happened.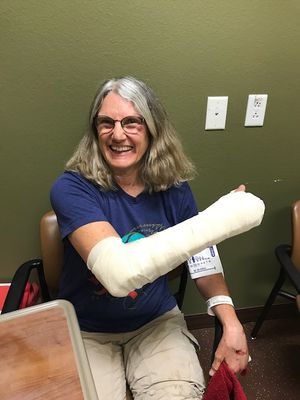 Our summer tour got delayed as we headed back to Phoenix so Valerie could get some new titanium parts - and we could get back to watching more YouTube guitar videos in the Summer heat of Phoenix.