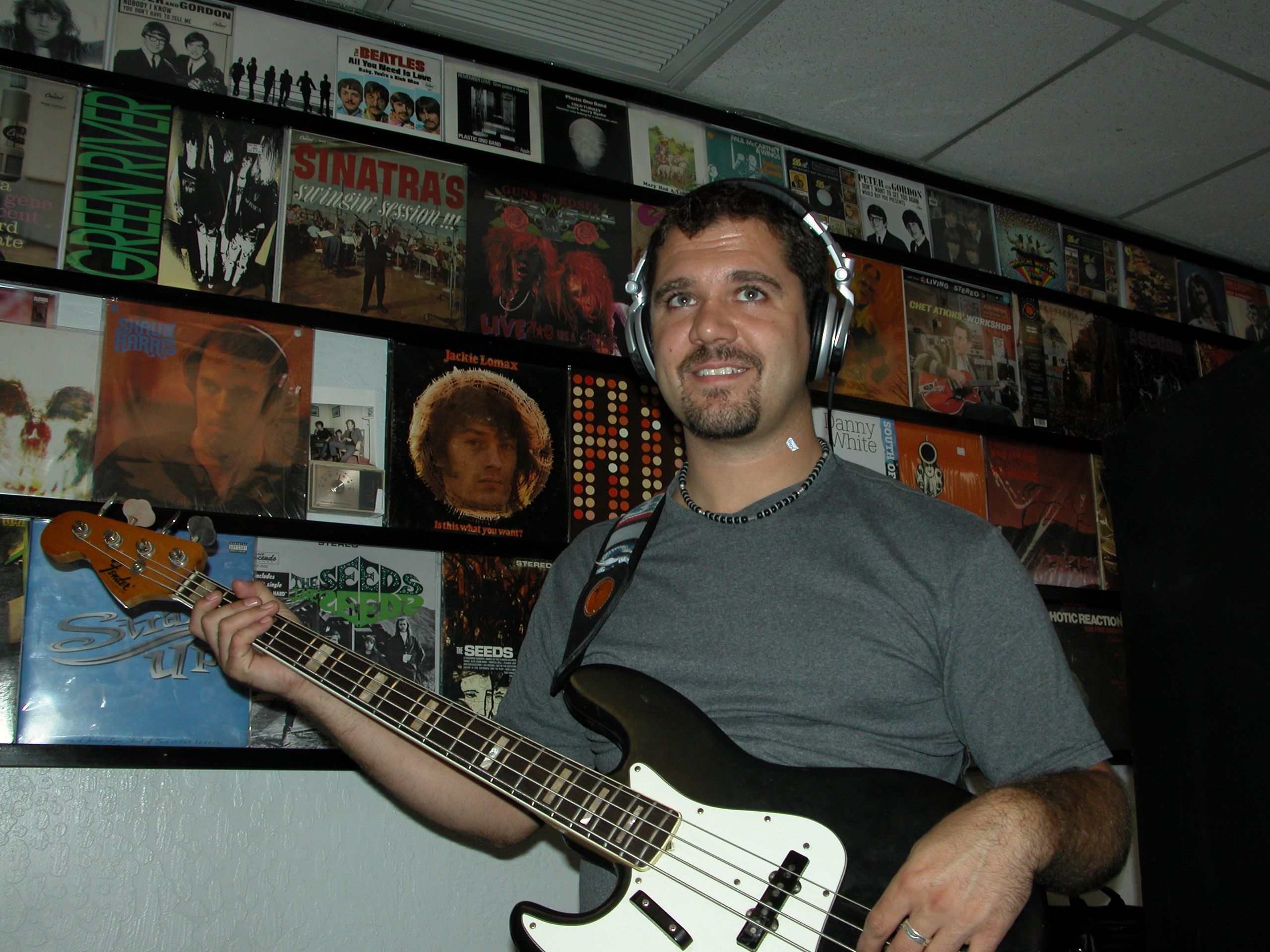 Such a sad way to end 2020. We learned that our friend and fellow Big FOR His AGE family member, Ethan Newman passed away from Covid related complications this week. He was 46 years old.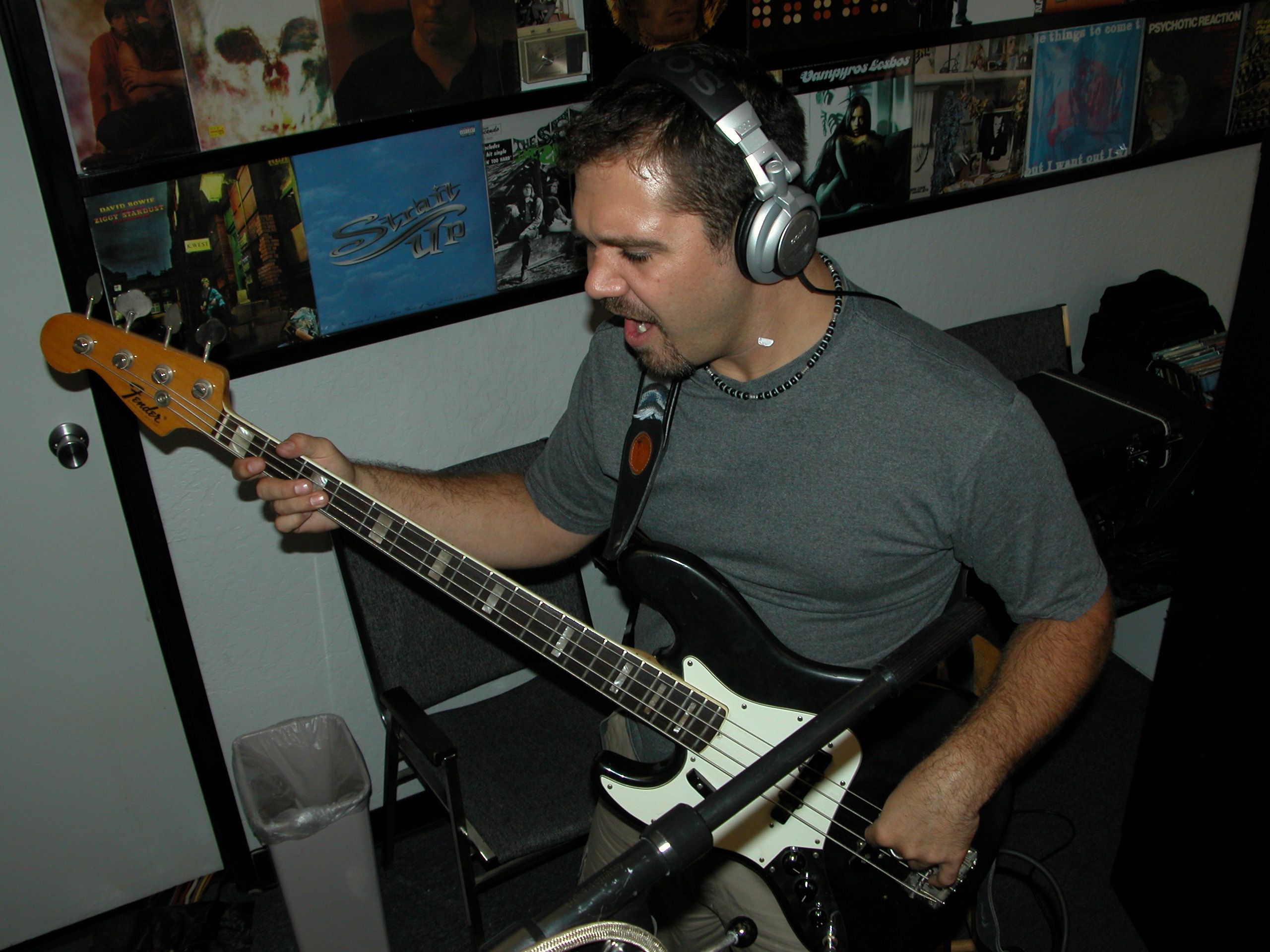 We met Ethan when he was in his mid twenties and one of the LIvinghead Audio Recording's studio musicians, a talented bunch of phenomenal musicians including Dan Tomlinson, Kerry Jackson, Jefrey Taylor and Mark Erickson.
Ethan brought his incredible talent, positive energy and humor to every session he attended. He played bass on three songs on the first Big FOR His AGE album. You can hear Ethan's bass work on Carry the One, one of the songs on the album, written by our friend Django Haskins. 
Ethan was one of the busiest musicians in town. His enthusiasm alway lit up the stage. And he was always the most generous musician inviting me on stage so many times our paths crossed.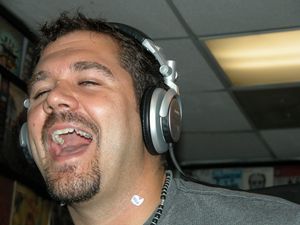 Valerie was one of Ethan's biggest fans especially after he and the other Livinghead Audio Recording musicians showed up at her 50th birthday party for and night of amazing music with our own Bill Keeling on drums. So many musicians joined us that night after their regular gigs, that the night become one of those rare amazing moments.
Throughout 2019 we tried to get Ethan into the studio to add his talents to some of the new songs for Big FOR His AGE Too, but we were never able to match up schedules. He sent us notes and good wishes during the production of the album. When it came time to record one of the bass parts we had hoped to have him play, Kerry Jackson stepped in and did his best Ethan Newman imitations.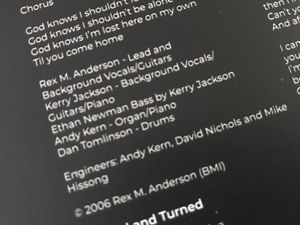 Ethan will always be in our thoughts and in our music.