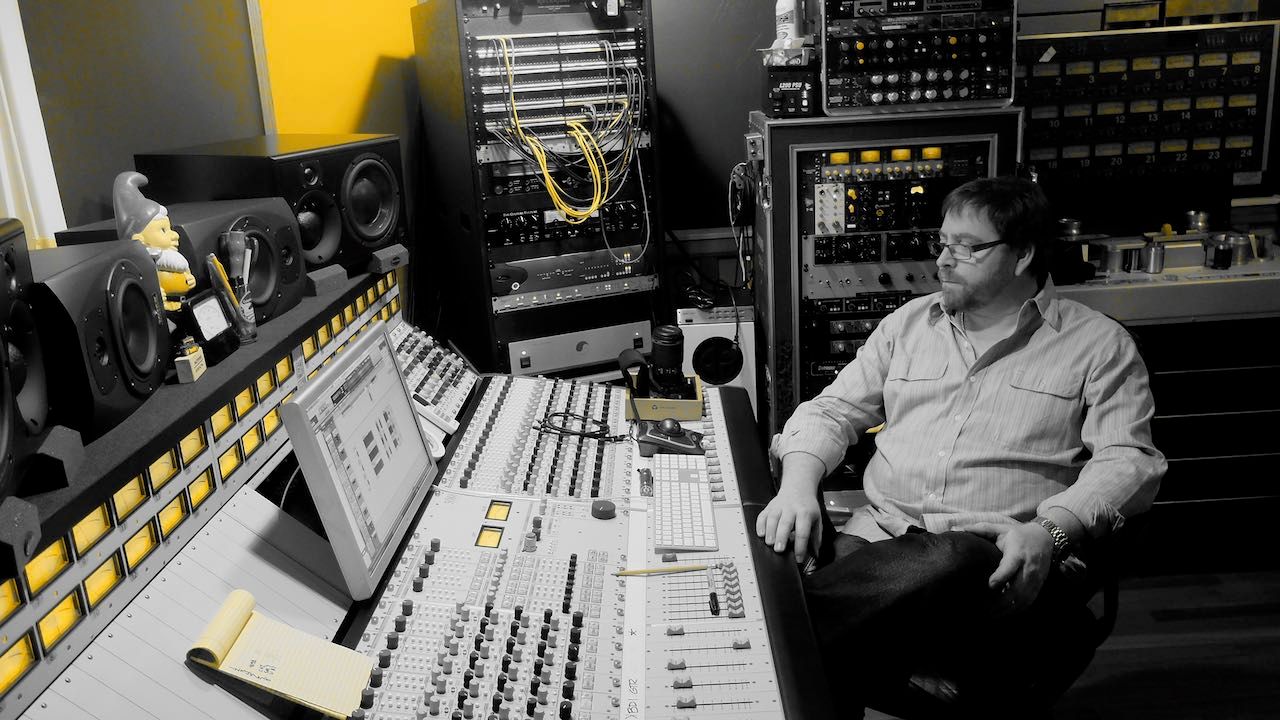 David Nichols is an independent audio engineer and producer in Phoenix, Arizona. He is currently a resident faculty member at Glendale Community Collage in the Recording Program. 
I was a student at the Conservatory of Recording Arts and Sciences in 1999 when I met Dave Nichols, he was teaching my first microphone class dynamically and from the diaphragm. I worked for him as director of operations at Livinghead Audio Recording, where I became friends with many of the inspired musicians and engineers who played integral roles in what would become the decades-long Big FOR His AGE recording projects. Livinghead Audio provided a unique atmosphere, with a big live room, isolated vocal booth, and control room. We spent untold hours recording musicians--and discussing all things Beatles.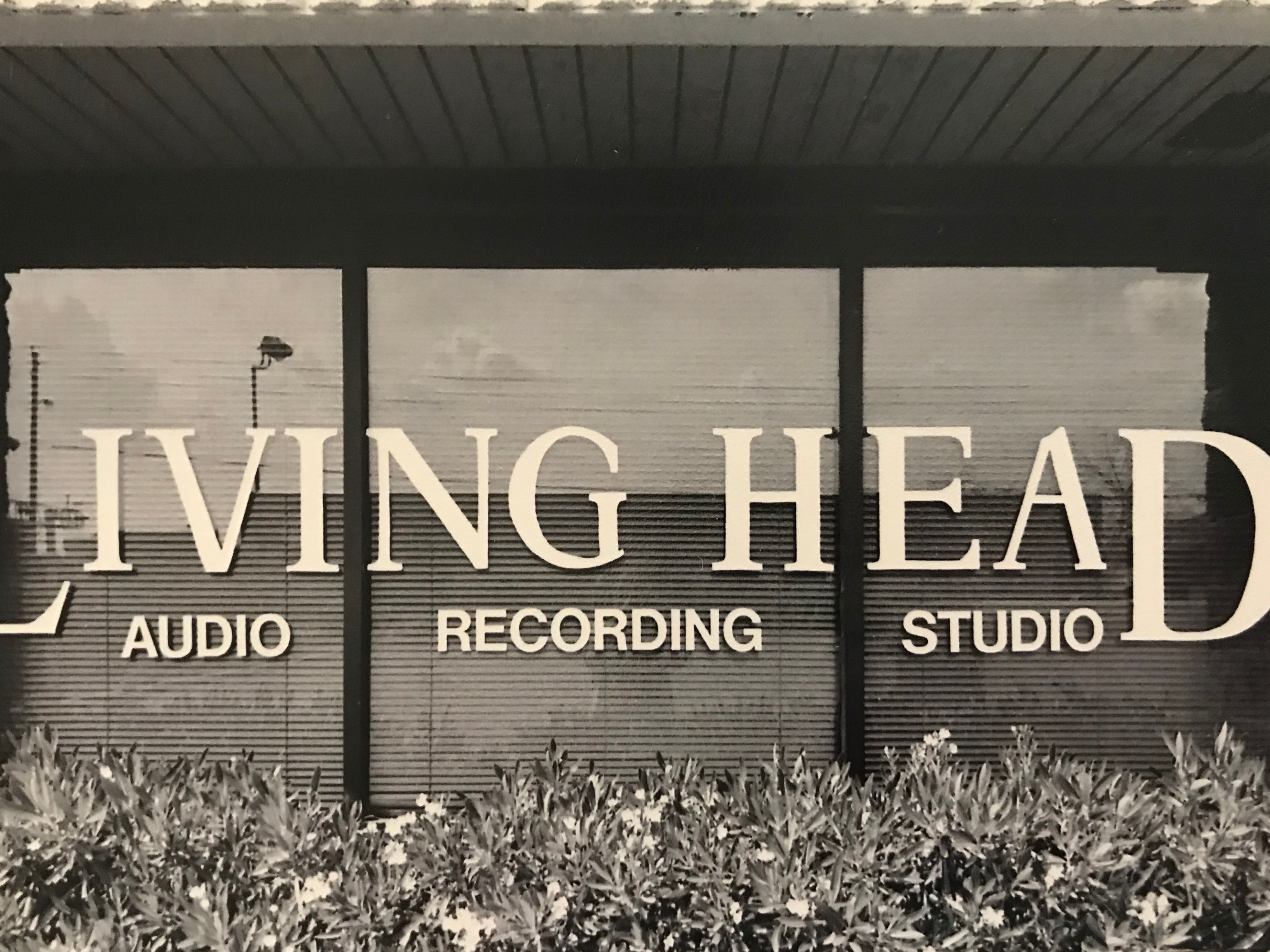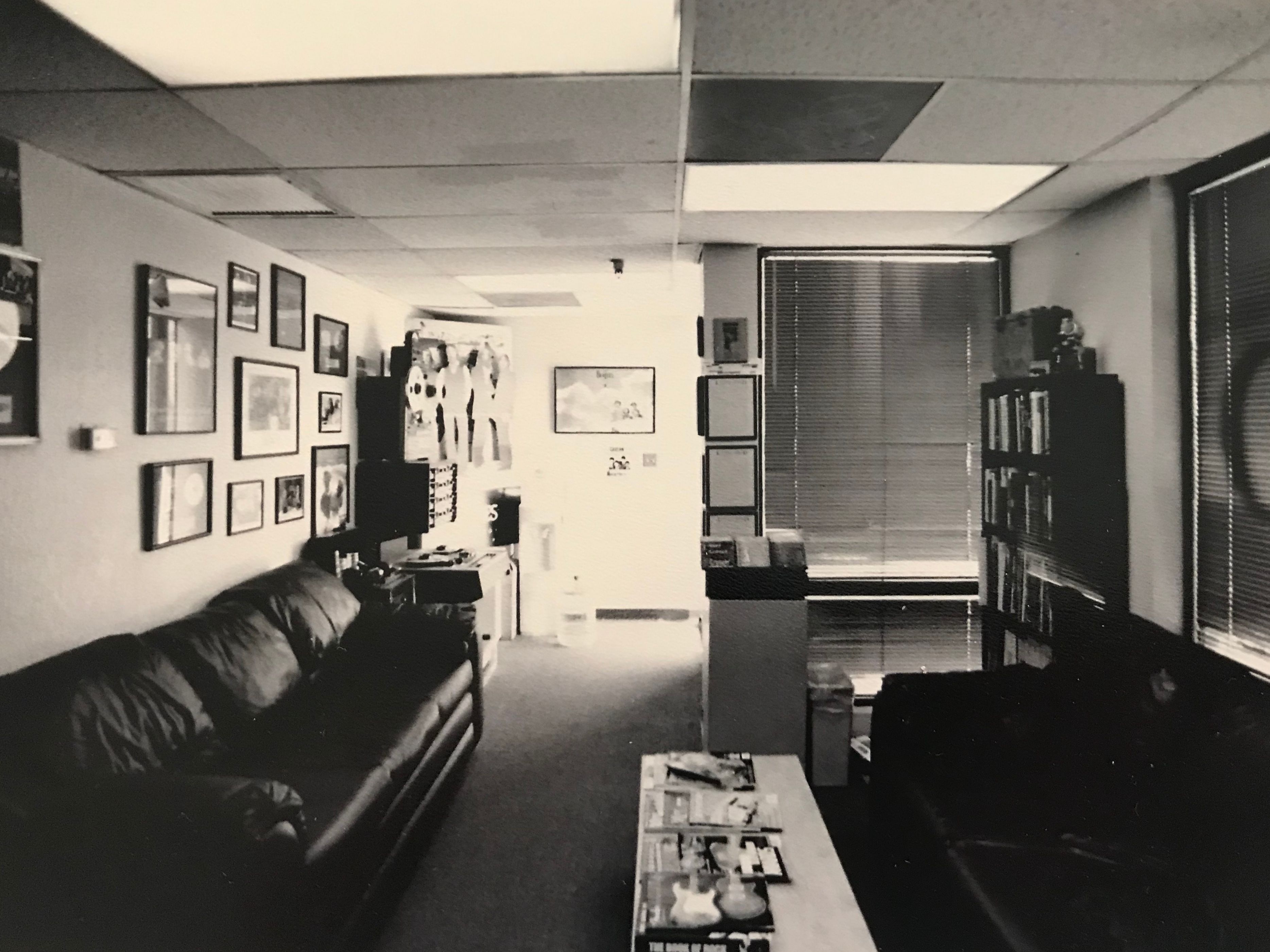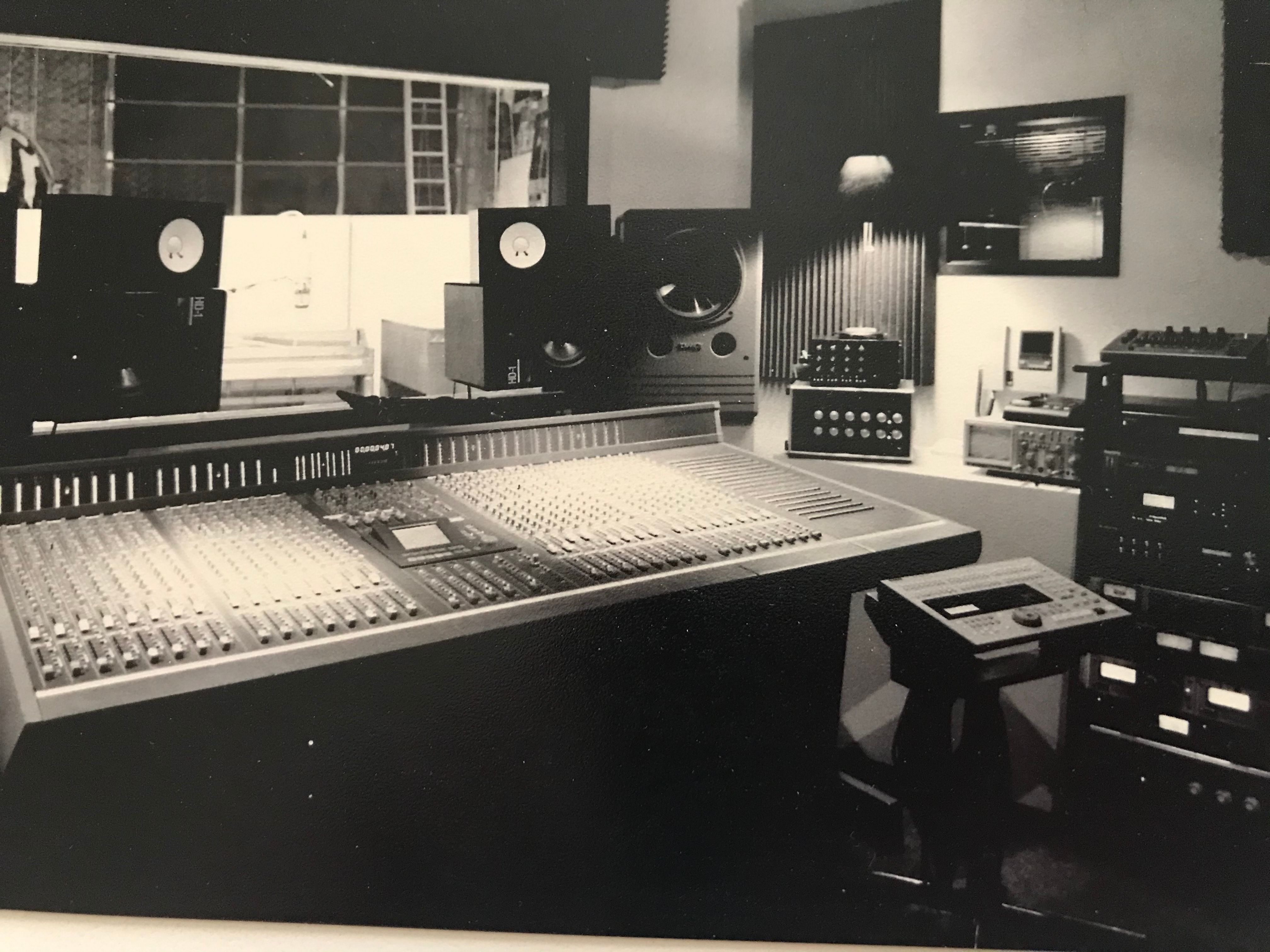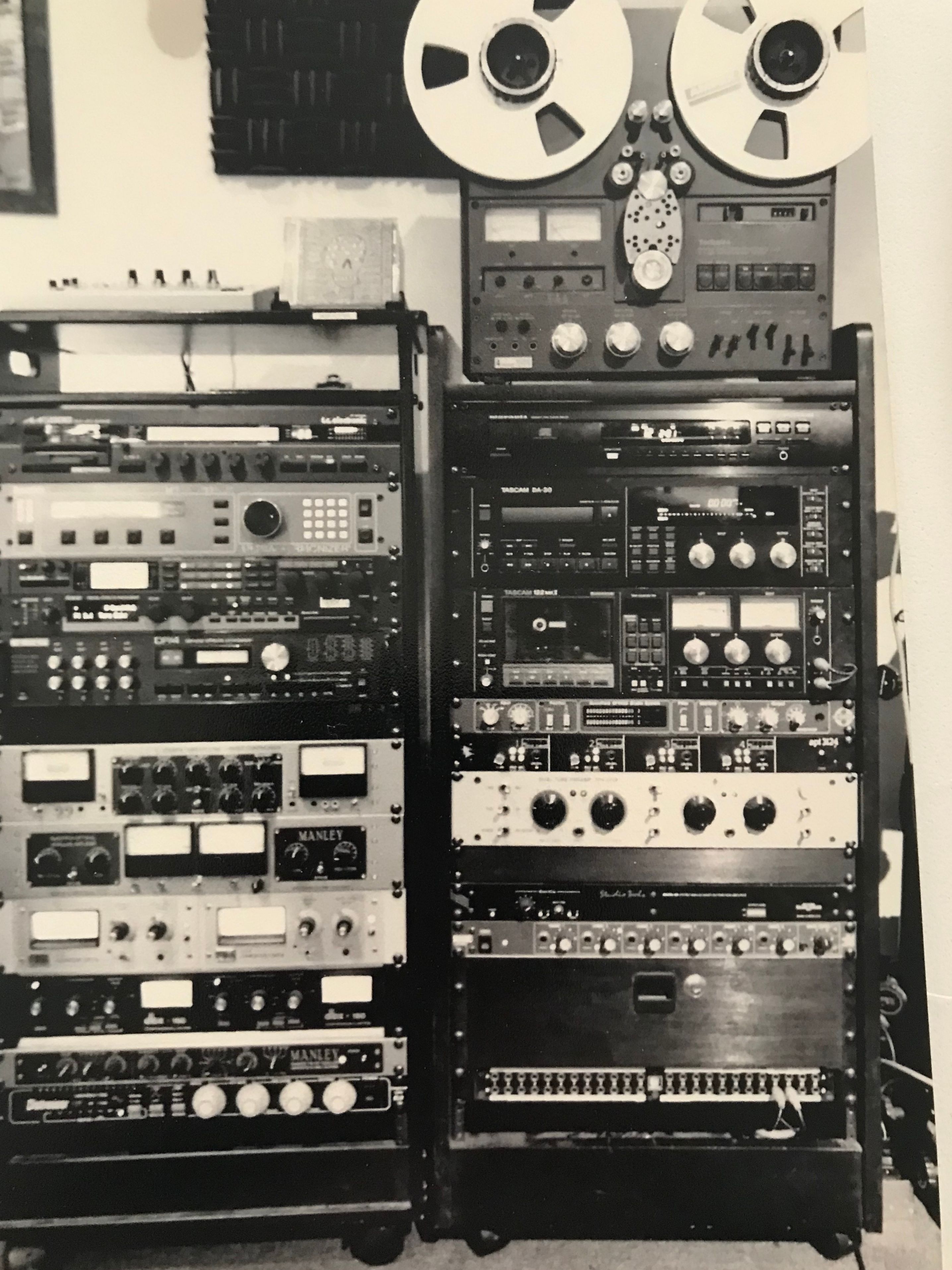 David started Livinghead Audio in his home and steadily built up his collection of gear and roster of clients that made a move into commercial studio space an absolute necessity. He recorded everything from orchestras to punk rockers, and coproduced and engineered the first Big FOR His AGE album (which sounded like a symphony go me).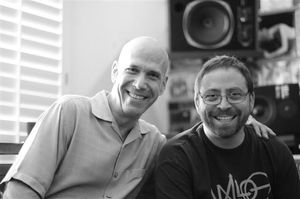 In 2009 David and Mike Hissong (no puns please; he's heard them all before) recorded a collection of six songs with Big FOR His AGE at his home studio after mixing himself to exhaustion at Livinghead. But his reputation was such that, a decade later Big FOR His Age Too, we were able to bring in everyone who contributed to that original recording session to join us in recording the new album over the course of 2019 and finish the project in 2020, the year of perfect vision.
Check out our interview with David Nichols below.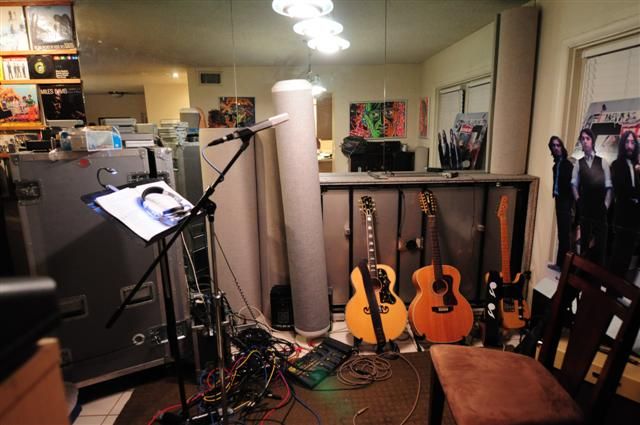 The Livinghead Home Studio.