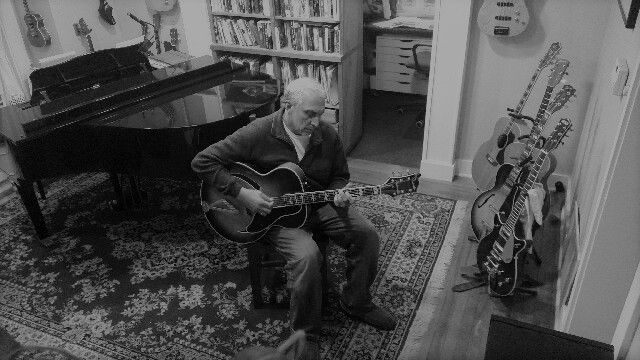 I met Steve when we were students at Kansas State University, in Manhattan, Kansas. At the time he was part of a duo that performed acoustic sets at cafes and any campus get-together that needed good tunes to hold on to its audience. Music was a big--probably the best--part of our college years. Artists like Arlo Guthrie, Harry Chapin, the Nitty Gritty Dirt Band, Emerson Lake and Palmer, Jethro Tull, and Seals and Crofts played our school. Steve and his musical partner Jeff ?????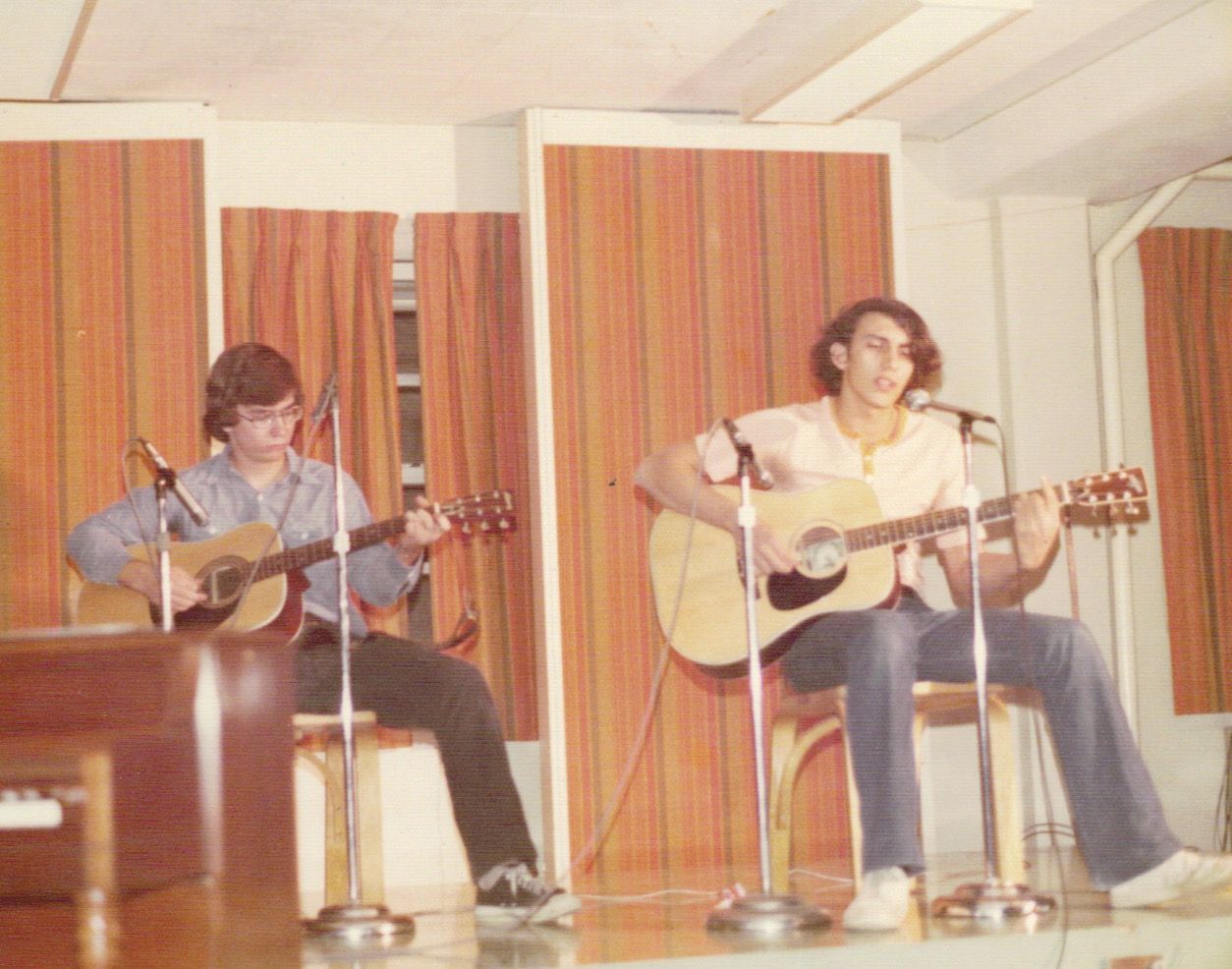 After I moved to Lawrence, Kansas, for law school, Steve would drive over from Kansas City to play music with me and my roommates. The song "Old Man" on the upcoming Big FOR His AGE Too album was initially written during one of those sessions, and where we developed a three-part harmony for the chorus. I later moved into the attic of a house Steve had rented In Kansas City, where we started experimenting with recording songs on a Tascam 4-track cassette recorder. A couple of the songs from that those first recordings were part of the first Big For His AGE album. My cousin Rick, the bass player from the legendary Tubes, invited us to a couple of their shows in KC and hung out with us after the show at that little house on Wyoming Street. 
Steve and I spent a lot of time looking at guitars. He helped me pick out the Yamaha Jumbo Acoustic that eventually led me to my much-loved and recorded Gibson J200. We spent a lot of time in Kansas City clubs listening to bands. We even made it to a phenomenal Ricky Nelson show, where we got to see the fabled James Burton do his thing.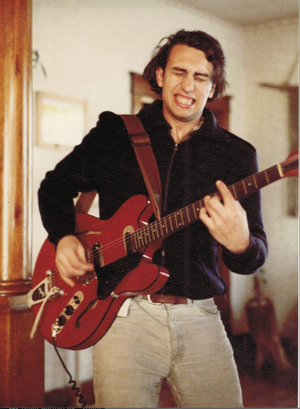 Over the years Steve continued to immerse himself into different guitar styles and songwriting while going back to school to get a degree in architecture. With that he made the transition out of structural engineering into architecture, and also moved into jazz guitar and more extensive lyric writing. He continues to write and play music in Seattle. He and his wife, Maggi, gave their sons, Finn and Anders, a natural path to the love of music, and they frequently join them in  musical collaborations. 
Below is a short clip of Steve playing in his home music room on a Fernandes Tele-style guitar we found tucked in a little store many years ago. 
Steve in Seattle 

A few years ago Steve and I co-wrote the song "She Said He Said." He came to Phoenix, where we recorded a demo of the song. In 2018 when we started working on the new album, we began thinking about including the song on the record. Steve put together a full recording of the song in Seattle and sent that recording to me. Andy Kern and Kerry Jackson worked together to create a "musical map" of the song with basic drums, keys, and guitars. We sent that arrangement back to Steve, and he added vocals and guitars and bounced the song back for additional guitars, and bass from Kerry Jackson and Mark Anderson. Those tracks then went to our favorite drummer Dan Tomlinson, then back up to Steve for final vocals. We used every bit of technology available to us to record this song. That process allowed the BFHA2 project to develop a simple, beautiful acoustic tune into a fully produced song, that evokes our admiration of Roy Orbison, the Mavericks, and Johnny Cash.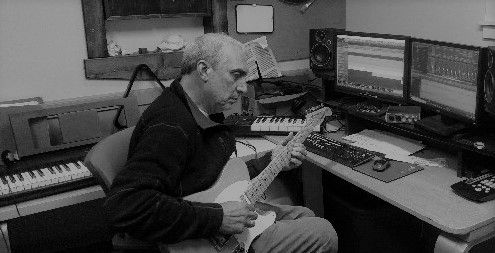 Interview with Steve Southland
Learn about Steve's musical journey and his contributions to the new Big FOR His AGE Too album in the Rexomatic Records Podcast Interview below: