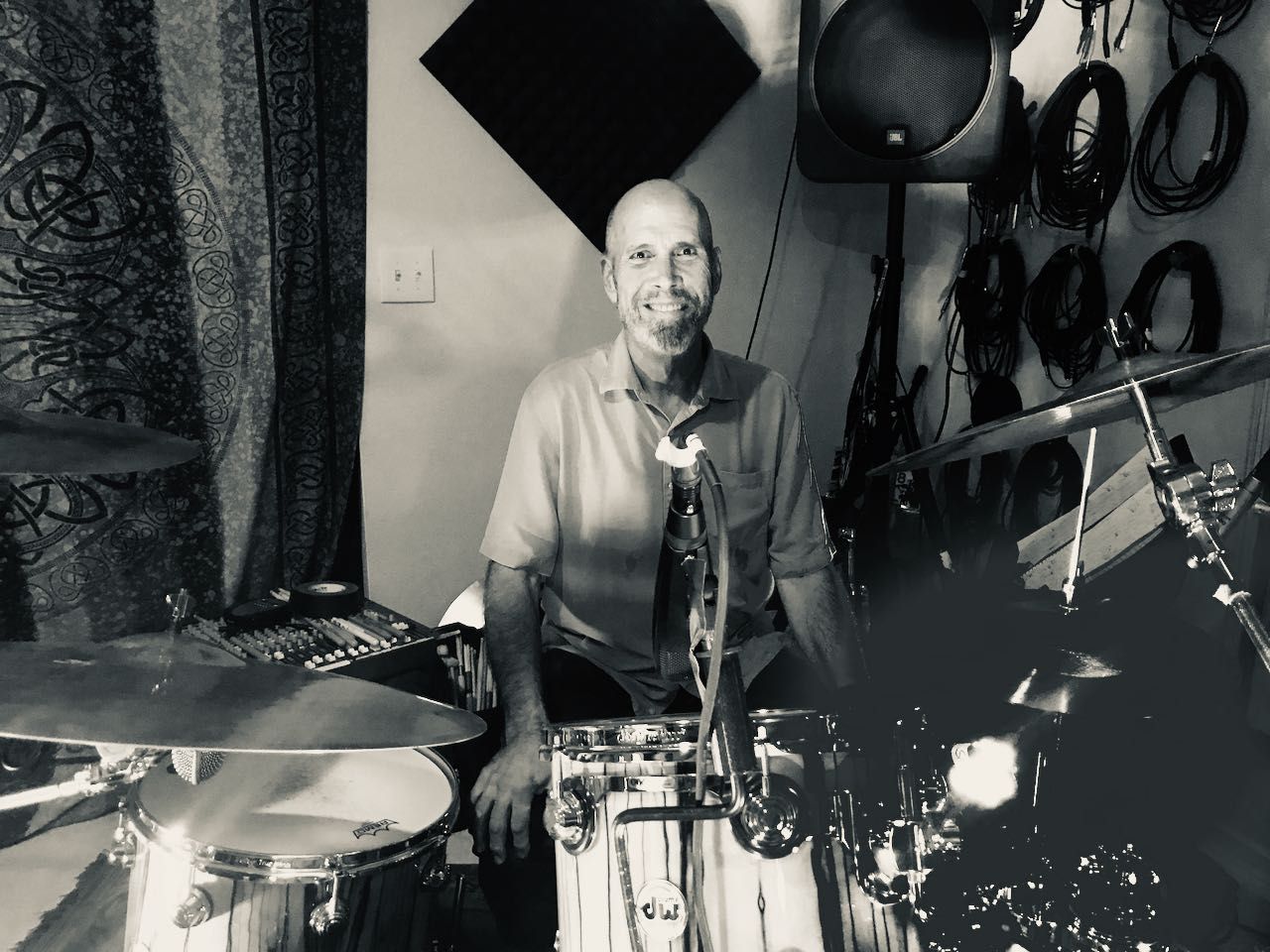 I met Dan Tomlinson 20 years ago, when I worked as Director of Operations of Livinghead Audio Recording in Phoenix. Dan was one of the studio drummers for countless recording sessions when he wasn't on the road with Lyle Lovett. He brought with him an innate sensibility to every song--along with a calm, focused attitude and beautiful well-tuned maple drums. Always willing to experiment with rhythm and tone, Dan carried his encyclopedic knowledge of drumming to our first album, Big FOR His Age. He set a daunting standard for our live drummer, Bill Keeling, who proved time and tine again that he could meet that unspoken challenge.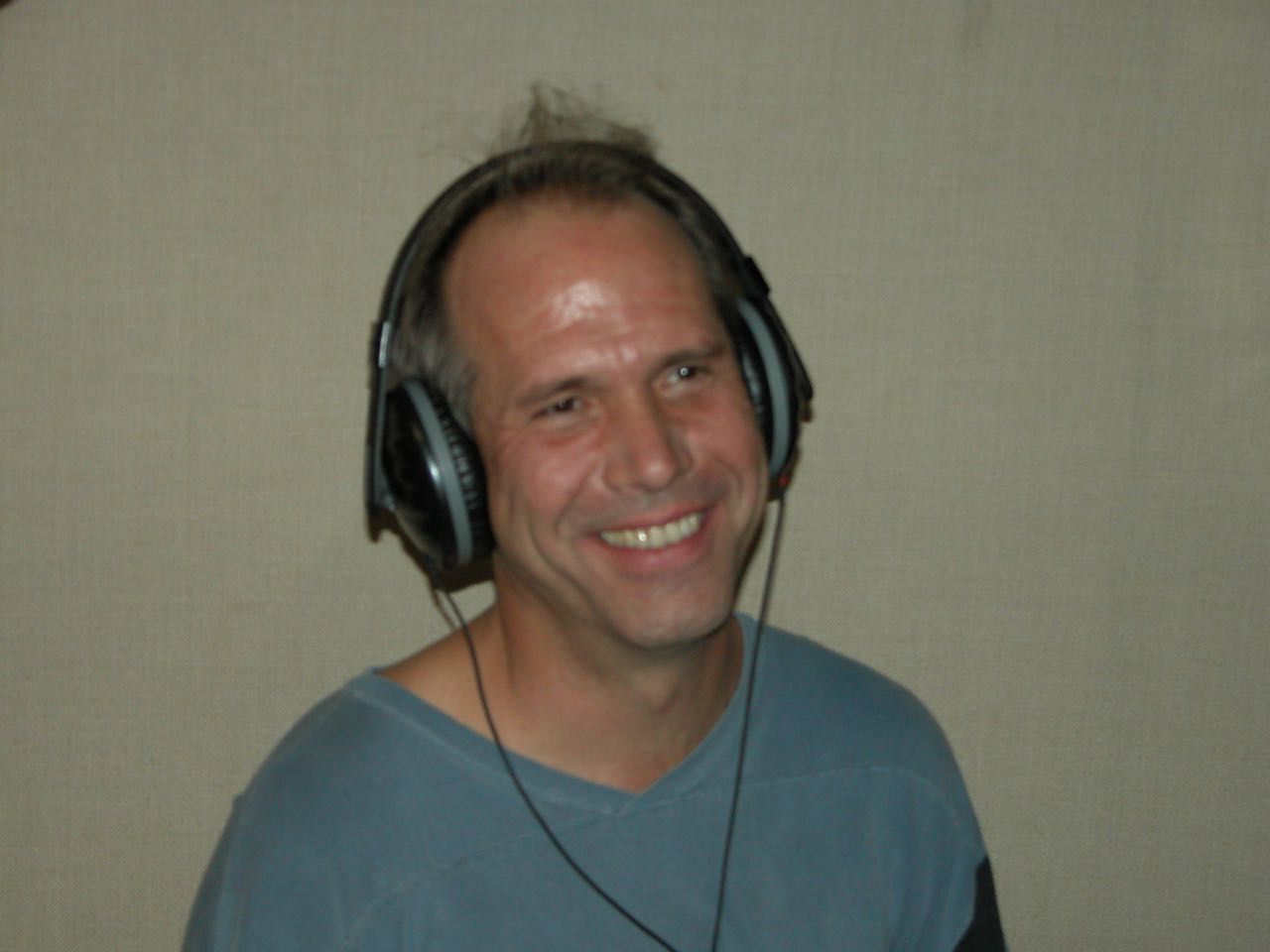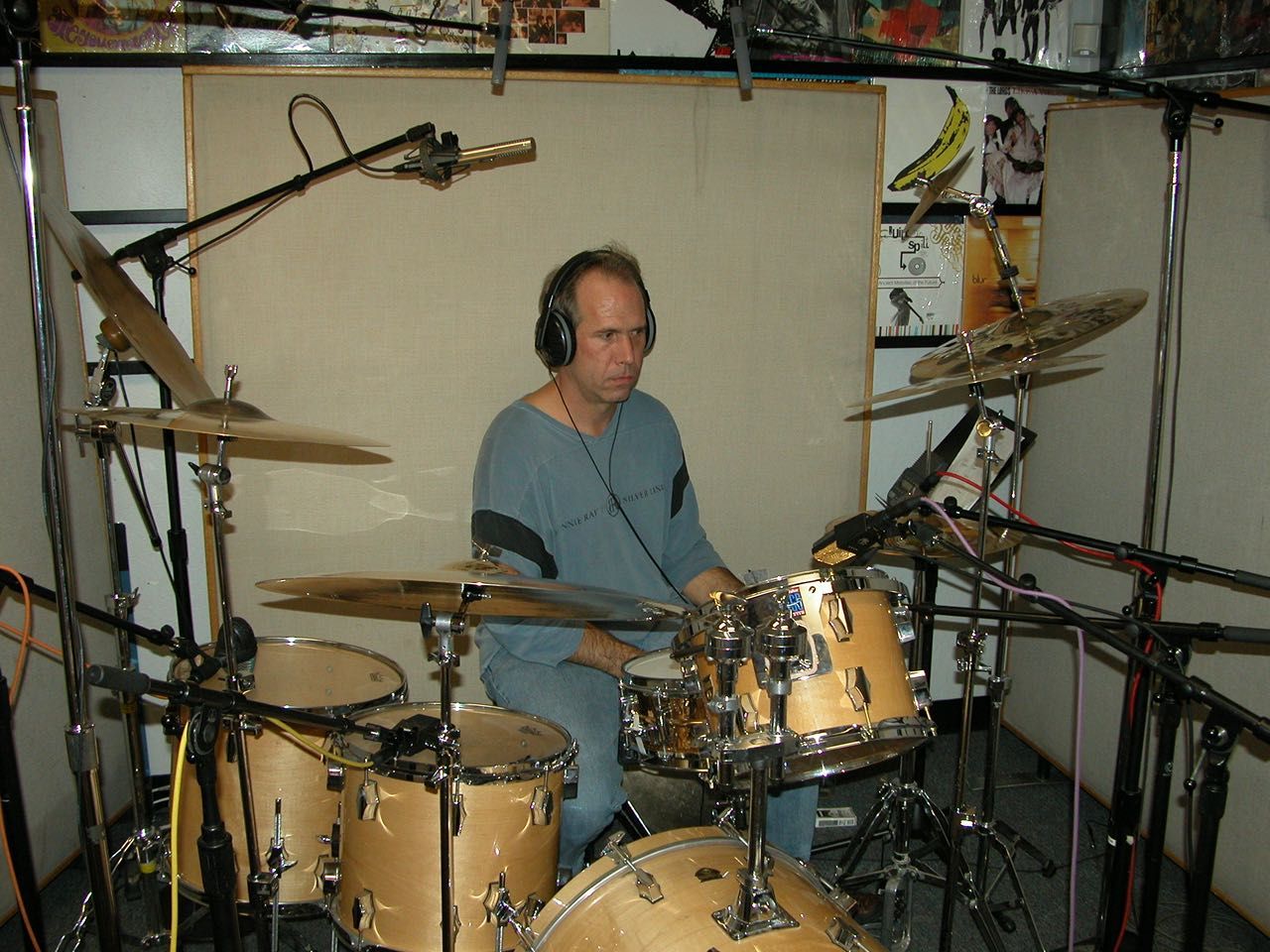 Nearly ten years ago we scheduled a session at David Nichols's home studio to lay down some basic tracks for a new Big FOR His AGE album. Dan set up his drums in what is now David's mastering studio, in the lower level of his split-level home. The rest of the players--Mark Anderson on bass, Gregg Anderson and Darin Mahoney on guitars, Andy Kern on keys, and me on guitar and vocals--were upstairs. David Nichols and Mike Hissong engineered the recording. We recorded six songs that day, but we were never able to finish the songs.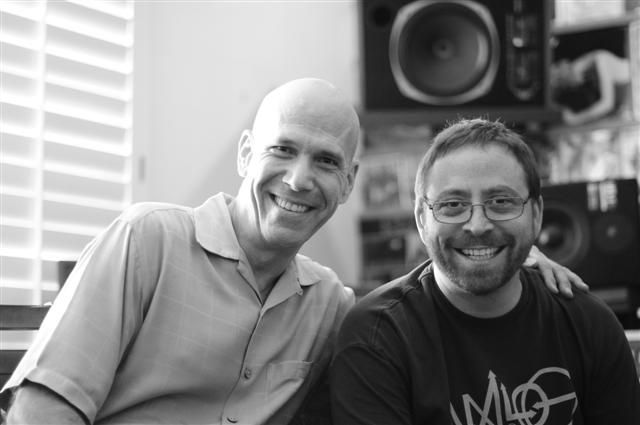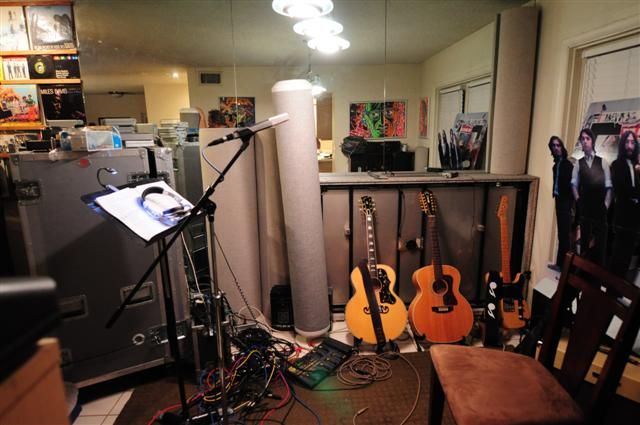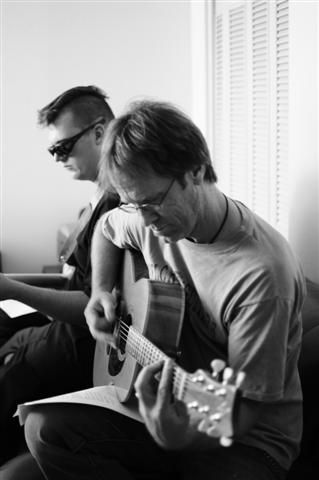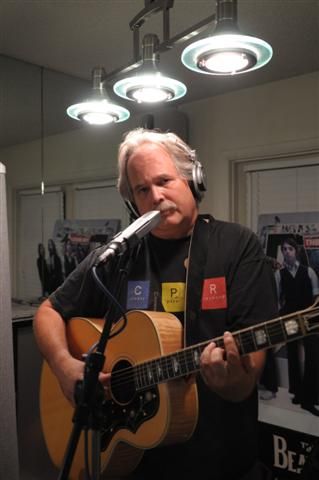 In October 2018, Andy Kern and I pulled out the original recordings from the "Split-Level Tapes" and wondered what we'd need to do to bring that great day back to life. And so we decided to do everything we could to reunite the musicians who had made that long-past day so alive to bring those songs back to life. Four of the original half-dozen tunes made it on to the new Big FOR His AGE Too album, including Dan's perfect drumbeats from the original session.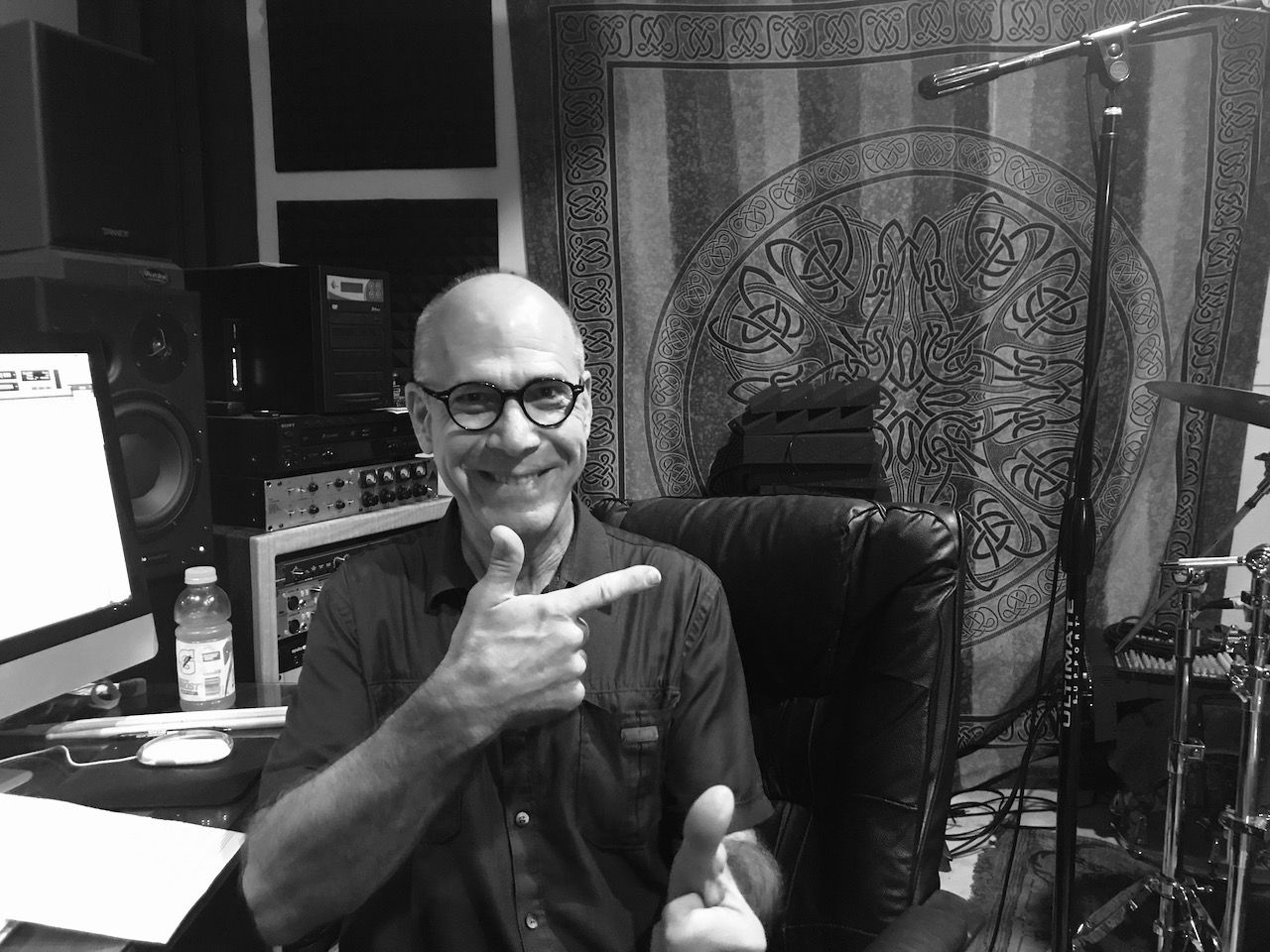 As we started work on the new album, we learned that Dan had moved back into my neighborhood. He had a studio in his house, and he could engineer and overdub drums on the new songs. As each tune became deeper and more complex, we sent them to Dan so he could contribute his high-hat, tom tom, cymbalic magic. He experimented with different beats and drums several takes on each song, which made it possible for us to dial in the ultimate groove.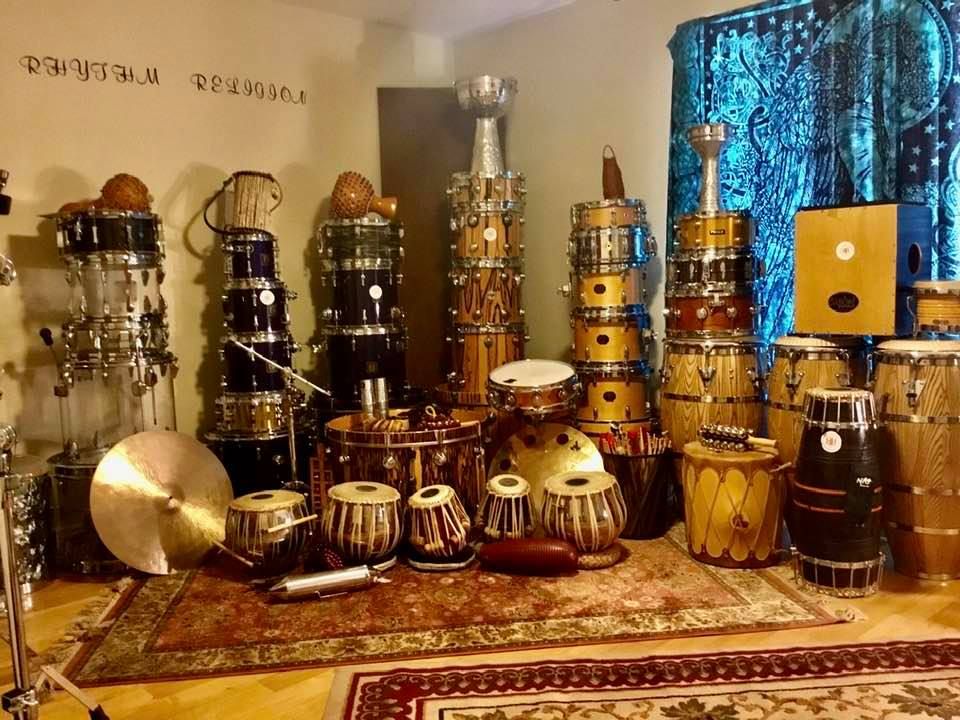 The bright Arizona sun shone down the necessary good fortune to have Dan join us on the new album. And it seems uncanny that "Golden Boy," the story of a kid destined to become a drummer, fit perfectly as the first song on the album.
Dan Tomlinson Interview
Take a little time to enjoy the first Rexomatic Records Podcast, an interview with Dan Tomlinson hosted by Andy Kern Tom Hughes, and me. You'll hear a touch of two of the lead-in and outro to "Golden Boy."
Rex Anderson 
October 2020