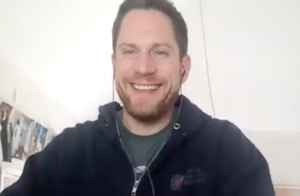 For some of us in the Big FOR His AGE band family, it's been over 50 years since we purchased our first vinyl record. For me it was "Meet the Beatles," the single most important financial transaction of my young life, chosen from the small inventory of records in the drug store on the corner of 7th and Glendale after weeks of hard thought and saving up my paper-route pay. I remember carrying home that well-earned shrink-wrapped cardboard square that protected that precious black circle, easing the sleeve out of the cover, carefully removing that glistening etched record, carefully positioning it on my Dad's Gerrard turntable, and then--finally--the first needle drop on that glorious disc spinning at 33 1/3 rpm.
I was hooked.
Somehow over all the veers of the ensuing years I was able to hold on to that album and-- except those lost to life's uncertainties almost all of my records, even after the CDs and their digital agenda of sterile sound took over the world, for a while.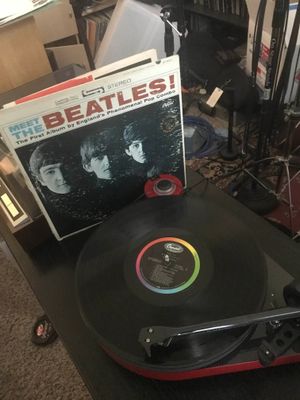 Now nearly 20 years after the release of the first "Big FOR His AGE" album, vinyl discs of all colors and quality are once again spinning on turntables, and shops the world over specializing in LPs are seeing platters that matter disappear from their shelves.  
And so early on in the creative process for the "Big FOR His AGE Too" album, the Big Crew decided a vinyl record was a must. We did our research and found some extremely talented engineers to record, mix and master our songs.  
We visited with a number of record pressing companies around the country and ultimately chose the very fine people at Gotta Groove Records (https://www.gottagrooverecords.com). Through Gotta Groove we were able to release two limited-edition sequentially numbered gatefold versions of the new record: one in a remarkable red vinyl, the other in absolute audiophile 180-gram classic black.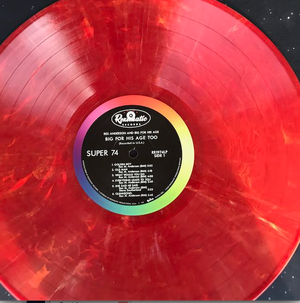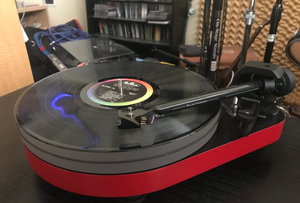 Matt Early, one of the founders of Gotta Groove, led us on the technical and artistic journey from plating, test pressing, vinyl pressing, and ultimately to delivery of the finished albums.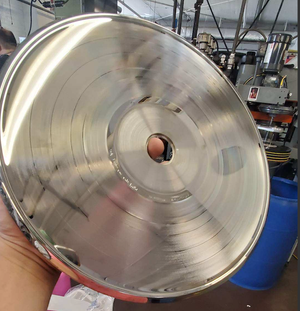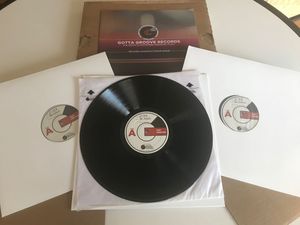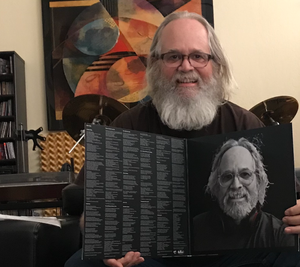 That pallet's arrival felt like second Christmas; when we finally slid that first album out of its cover into our slightly trembling hands, the ever-turning circle of music felt complete.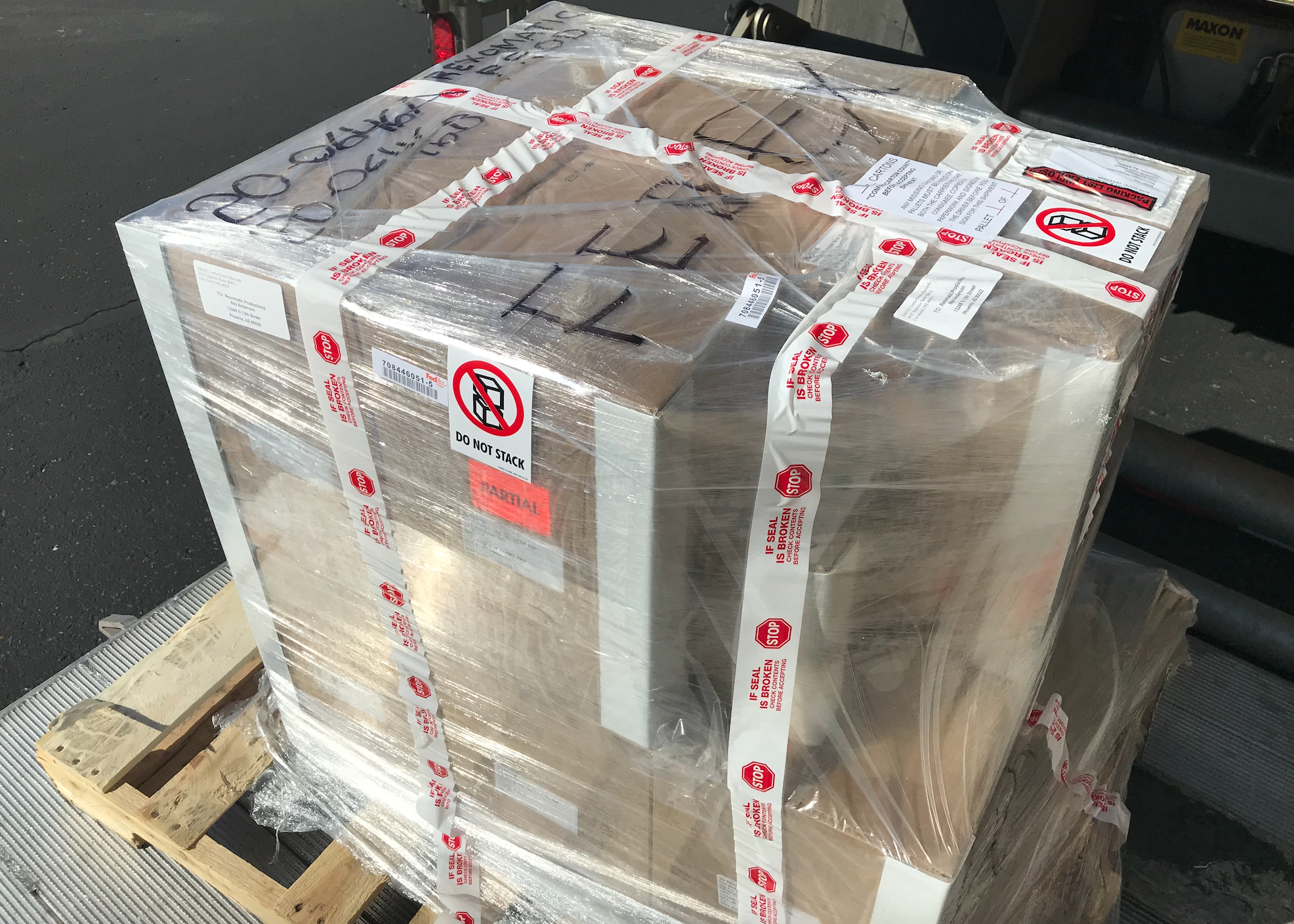 We're happy to offer you a chance to meet Matt Early in the interview below. We talked with him about the current state of the record business, the "Big FOR His AGE Too" album, and the connectivity of these vinyl records.